Camping near LlanBikeFest 2020
There is no public camping on the LlanBikeFest site itself (although we turn a blind eye to traders sleeping in their vans) – but there are some excellent campsites nearby. As well as tents, some include camping pods, lodges and caravans for hire.
Abbey Farm Campsite (website)
ABBEY FARM,
LLANGOLLEN,
DENBIGHSHIRE,
NORTH WALES,  LL20 8DD
LlanBikeFest strongly recommends Abbey Farm Campsite – just 1.2 miles from the Festival, with plenty of space and great facilities, next to the beautiful Valle Crucis Abbey. NOTE: their website says "Abbey Farm is a families and couples site. We do not allow single sex groups" but that DOES NOT APPLY TO LLANBIKEFEST VISITORS. They are very biker-friendly – because they know what lovely people come to the Festival! Visit their website here.TEL:  01978 861 297
You can also search on www.ukcampsite.co.uk
or contact sites direct below:
Tower Farm (website)
Tower Road
Llangollen, Denbighshire
LL20 8TE
Tel: 01978 860029
Tower Farm is a cracking site, just a stone's throw from LlanBikeFest – but it is quite small. So book early if you want to secure a pitch!
Abbey Grange Camp Site (website)
Abbey Road
Llangollen, Denbighshire
LL20 8DD
Tel: 01978 860753
Wern Isaf Farm (website)
Wern Road
Llangollen, Denbighshire
LL20 8DU
Tel: 01978 860632
Llangollen Tourist Information Centre
View on Facebook.
There's lots of information on local attractions, activities and accommodation at the Llangollen Tourist Information Centre – really helpful people!
---
Nearby Hotels, B&B & Cottages
There's loads of accommodation in and around Llangollen. Best places to look are:
For example: Ginny Ring Cottage from Corwen Holidays, just a few miles from LlanBikeFest – a perfect base for visiting the Festival and touring North Wales.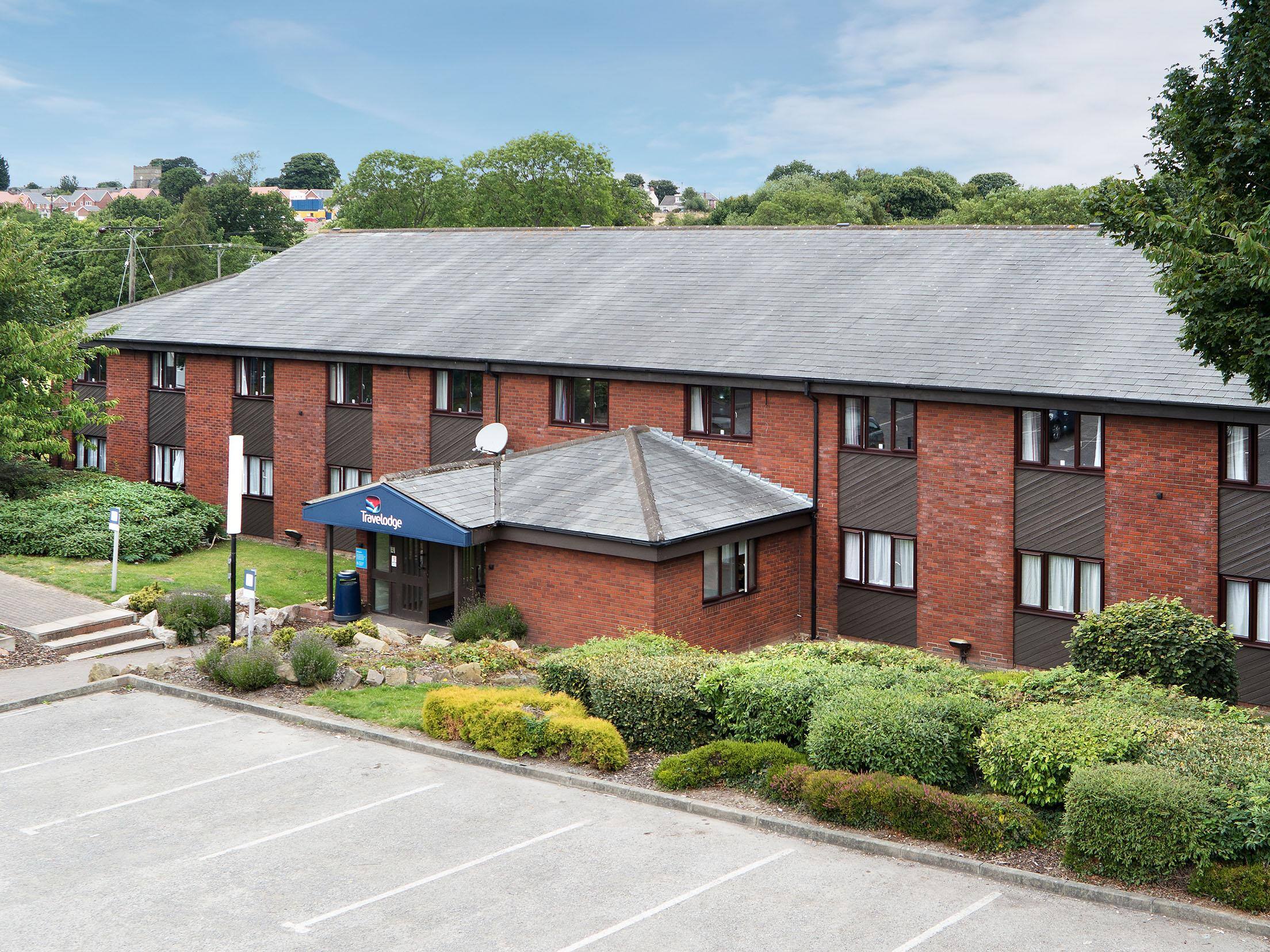 The Travelodge is approxiamtely 20 mins from the Festival
---